The fishing town of L'Escala –  famous in Europe for its specialty, anchovies – lies at the southern end of the Bay of Roses and is a very popular vacation spot for Catalans as well as foreign holiday makers. This picturesque old town also has all the amenities that one would not want to miss on holiday, such as several supermarkets, a medical center, hairdressers, beauty salon, an indoor swimming pool, tennis courts, fitness studios and a colourful variety of dining options with wide-ranging prices, to make a holiday in our holiday homes unforgettable.
Beach holiday on the Costa Brava
In addition to the small local beaches, there is the idyllic beach on the Bay of Montgó, the beach of Riells with a long promenade, and  a variety of small restaurants, bars and shops which invite you for a nighttime stroll. The sandy beaches of Sant Martí d'Empúries extend some 10 km to Sant Pere Pescador, home of several camping grounds. Super conditions for windsurfers and kiters prevail!
If you like diving, come on a trip to the Medes Islands. The crystal clear sea makes this one of the most beautiful subaqua regions in Europe. Different types of boats can be chartered at the modern marina, for those who like sailing, but forgot to bring their boats.
Recreational activities & attractions
Visit the small museums like the Anchovy and Salt Museum, Motor Museum and the Archaeological Museum of 'Catalunya at he ruins of Empûries, a Greco-Roman excavation of world renown.
Read about the numerous leisure activities there are in L'Escala. Using what's below, you can plan the holiday excursions you might like to make.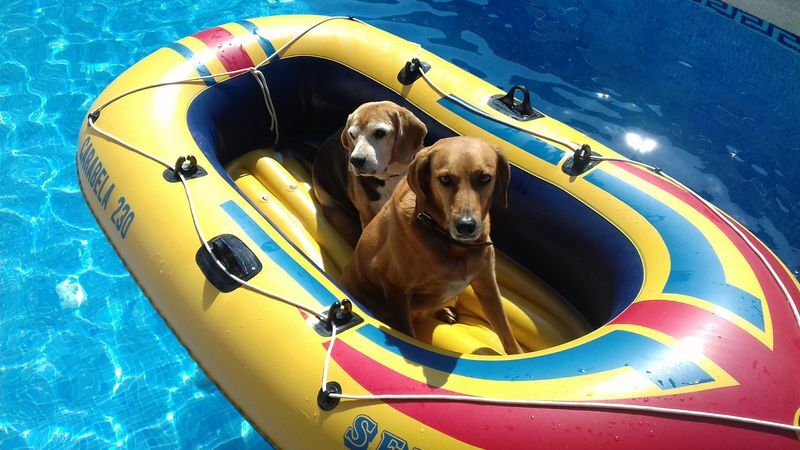 L'Escala holds open-air concerts and various events throughout the year. Below are a few of the real highlights which would make your holiday unforgettable.